The Black Panther movie is indeed setting new records in the film industry, the film that was released last Friday made an impressive $76 million on that day alone. Movie critics predict that Blank Panther the movie will probably have the most significant opening experienced in February, a record that was previously held by Deadpool. Current estimates show that the film will soon set the sic biggest Box office opening in the history of filming. Ever since the Black Panther trailer was released, the movie has been the most anticipated movies of the year 2018.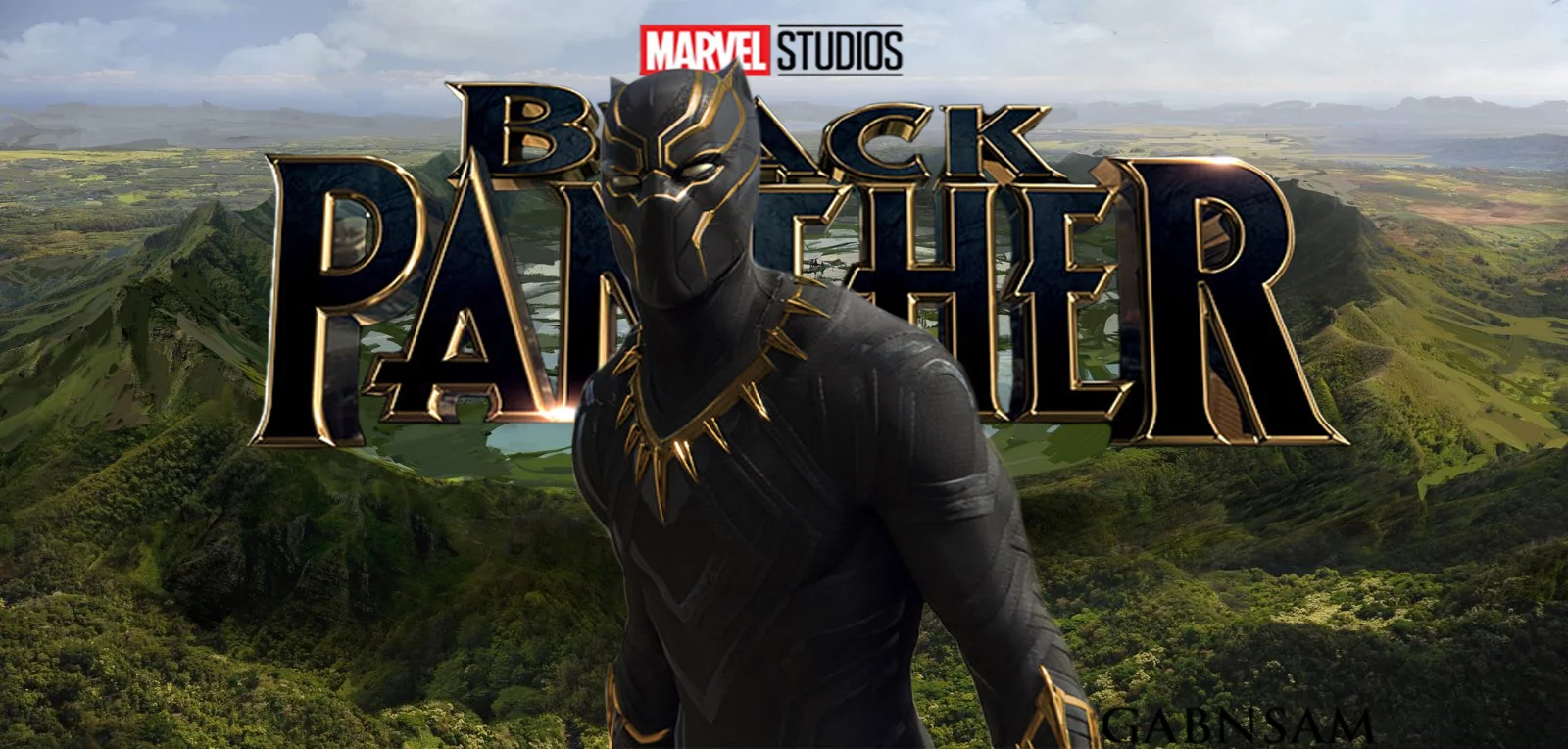 Well, many were glad when finally the Blank Panther release date was announced to be 15th February 2018, which was a day earlier to the Black Panther release date Kenya. Those who have watched the movie and the trailer must have been awed by the beautiful land of Wakanda, sadly the nation of Wakanda isn't real. Black Panther marvel was shot in multiple places.
Therefore, if you had plans of going to Wakanda, you might have to change some of your holiday destination. The following film locations were used by the Black Panther cast when shooting the movie.
Many of the movies done by the Marvel Cinematic Universe are usually filmed in Atlanta, especially at the Pinewood Studios. Therefore, it's obvious that a significant portion of the Black Panther movie was shot at the Pinewood Studios, and this is where the fictional land of Wakanda was created. The exceptional cinematic magic is indeed the best. The other location that was used was the Atlanta's Sweet Auburn district.
The next destination of the Black Panther cast was Busan in South Korea. Apparently, the epic car chase that is in the movie was filmed in South Korea. A total number of 150 cars were used in shooting this scene, and at least 700 people were included. If you look closely at the car chase, you will be able to see some of the Busan landmarks like the Gwangan Bridge, the Jagalchi Market and the Gwangalli Beach. Definitely, Busan can be a lovely holiday destination if you are planning on going to Asia.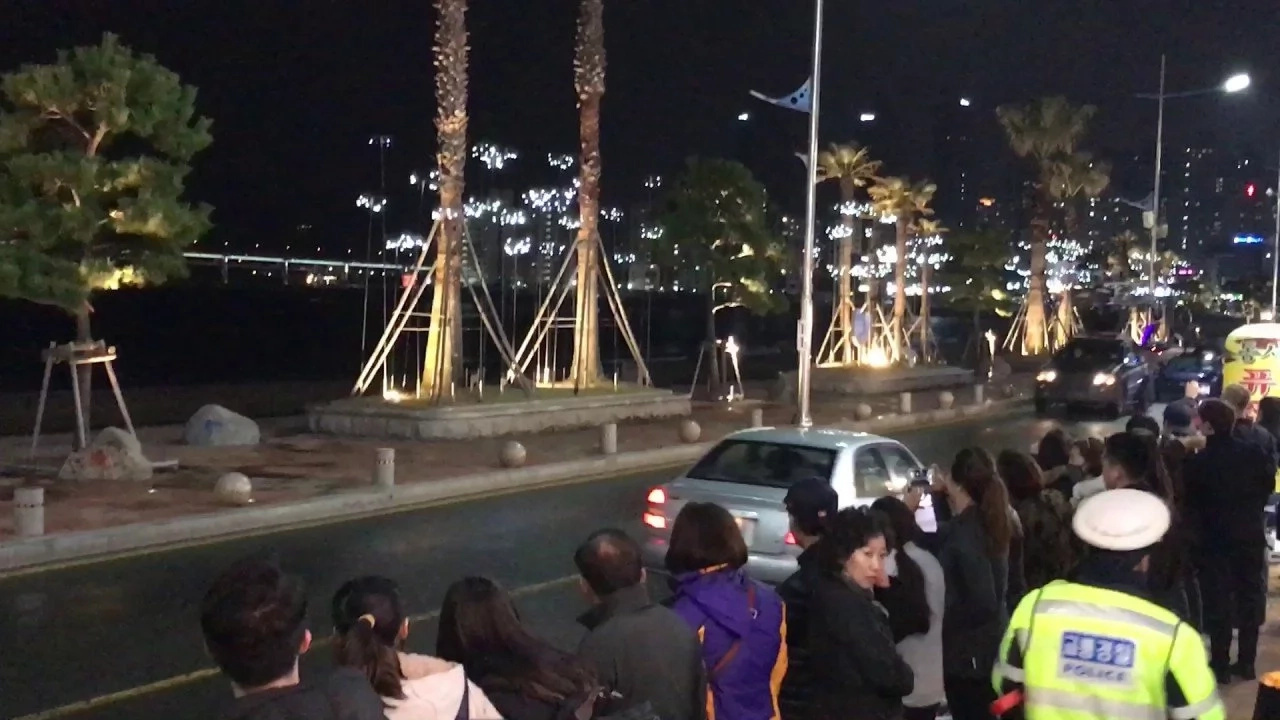 Black Panther filming in Gwanganri, Busan, South Korea 21/3/17
Many might wonder where the gorgeous waterfalls in Wakanda are located. Well, the Black Panther team took a trip to Argentina and had a chance to enjoy the beauty of these Argentinian waterfalls as they contend shooting the movie. Not to mention this beautiful spot is incredibly affordable as a holiday destination.
South Africa, Zambia, and Uganda
Lastly, the team used footages from three countries in Africa. The Marzano Films admitted to providing the Black Panther movie with aerial footages that were shot in multiple locations on the African continent. The lucky countries were Uganda, South Africa and Zambia.
As we continue to watch the Black Panther marvel movie break more records, many are indeed thrilled by the fact that the movie was actually shot in real locations hence presenting gorgeous cinematography. The Black Panther premiere is indeed a success being the first movie by Marvel to be on the cover of Time magazine. Being less than a week old in the Cinemas, its indeed doing better than many historical films